Testimonials - Quotes from past clients
*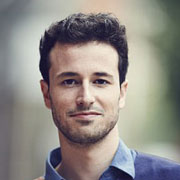 Fantastic job!!! DevinLewis designed my e-Commerce website in a professional and timely manner. He was ahead of schedule and designed an attractive and amazingly functional retail store. I HIGHLY recommend this provider!! I will be coming back for all of my e-Commerce design needs.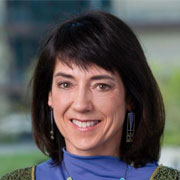 Devin was thoroughly professional and extremely easy to work with. On top of this he also added value to the project with suggestions and alternate workflows. In then end the project was completed as I had hoped it would be without any headaches along the way. A fantastic developer who I would highly recommend.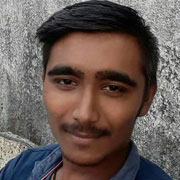 Devin was amazing - through and through. He is very professional, smart, and talented. He asks questions where necessary and makes sure your project turns out exactly how you want. Devin has a mix of web skills which makes him the ideal developer. He can not only build a efficient and fast moving application, but he also designs and styles it to be ascetically appealing as well!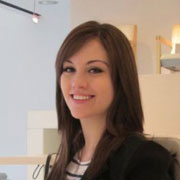 Devin is a clear communicator and knows exactly what he is doing. Definitely goes the extra mile! Thanks Devin. We hope to work with you again soon.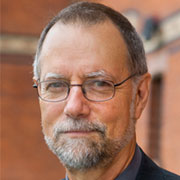 Devin was a pro from the first time we talked. He researched the material, came prepared and showed me how we were going to build the web app I had designed. To say I would recommend him would be an understatement, if I had to funds to employ an individual of this caliber I would do it in a heart beat. I hope to have the chance to work with him again.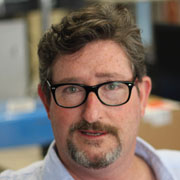 Devin is exceptionally talented and delivers what he says he will deliver and on time! He really cares about quality and making sure we are happy. I appreciated his creativity and hard work on this project to make it just right! We'll definitely use Devin's services regularly and can highly recommend him.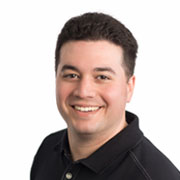 Devin was very good to work with, had great response times and was very proactive. His work ethic and ability to understand clients needs is top notch, and I would use him again in the future, without a doubt! Everything was delivered as need and Devin is always available for additional questions that I had. Great experience!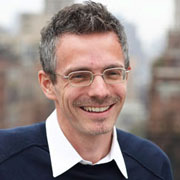 Devin was outstanding to work with. Was very understanding of my needs, and walked me through every step. Devin was very professional & I couldn't be more pleased with the outcome! I would highly recommend him to anyone!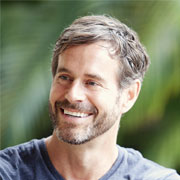 Devin is by far the best developer I have worked with to date, he is highly recommended! This was only meant to be a 2 month project but extended into several months because Devin was just so great to work with that I wanted him to continue on and develop more of the custom SaaS site that he had built.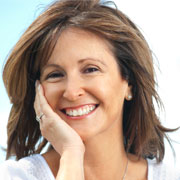 What a pleasure working with Devin! He responds very quickly to communication, completes the job at warp speed, is always open to changes, and does everything immediately! I am thrilled, and will definitely hire Devin again.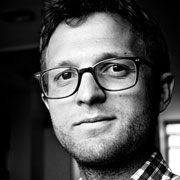 Devin was amazing. From the proposal to the finished product he was professional and understood what we needed. He would make changes as we went along and was always great about responding. Would highly, highly recommend him.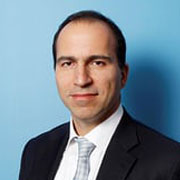 Devin works fast, understands very quickly (which is not always obvious when the job details are explained by a non-developer) and he is thorough. I recommend him to anyone who needs a php-mysql job done quickly and well.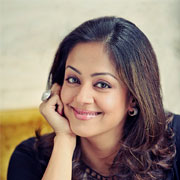 I am so happy with the results, Devin was very professional and delivered WAY more than I even asked for. He was patient with my questions and lack of knowledge in oscommerce & host gator. I am a very happy customer and have the confidence and TRUST to come back & work with Devin again!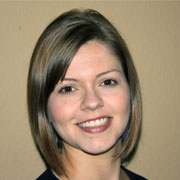 Could not be more pleased with this provider. Quick turn around time, high quality work, perfect communication.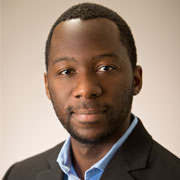 What a relief to have found Devin! He never ceased to amaze me with his fast turnaround, quality work, and professional communication. He was able to solve all of my problems with creative and effective solutions. This guy knows his PHP and mySQL!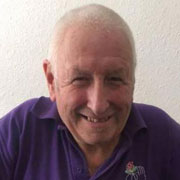 Very easy to work with. Much higher QA quality than most developers. I found very few bugs myself. You could tell that he did a lot of QA. Any bugs I did find were immediately fixed. Quick to return e-mails, etc. Very knowledgeable and skilled in LAMP developer.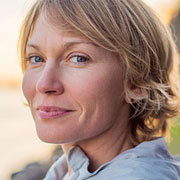 Devin is pure awesomeness. Third project and the third time I've been delighted.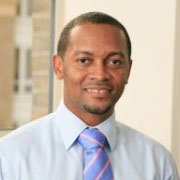 So far he is the only Elancer I have used and Elance should really be paying him for the good it does them as a brand. I will use Devin again and am happy to recommend him.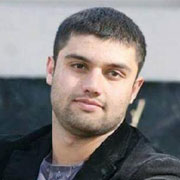 Devin was great to work with! He understood my directions and was able to run with the project all the way to completion. I would definitely work with him again as well as recommend him to anyone looking for programming services.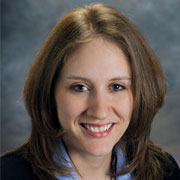 It was an absolute pleasure working with Devin! I had an urgent project on a Sunday that he took care of in a very timely manner, at a fair price. Thank you Devin, I look forward to working with you again!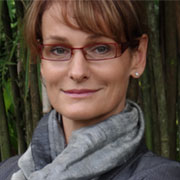 Devin did a fantastic job for us! Work was above and beyond what we expected and completed ahead of schedule. All of his email responses were literally within 10-15 minutes. Perfect communication through email and over the phone the whole way through this job. Will definately use him again for future projects!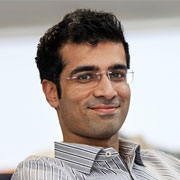 Devin did an excellent job for us. He stepped in and understood the work, got it done ahead of schedule. All the while he was pleasant, friendly and confident. Would definitely hire again.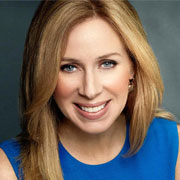 SUPER competent and professional. Lightning fast and superior knowledge. Will use again!!!!! Great work!!!!!!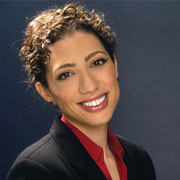 Devin was, quite simply, EXTRAORDINARY. He got the whole job done, perfectly, satisfying every request from the original project description. Above and beyond that, he managed to find solutions for several completely new requests I had at the last minute, and yet he found ways to make it all work! If you're lucky enough to have him bidding on a your project, grab him!!!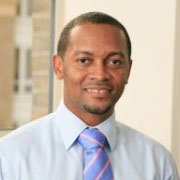 Devin was really professional and provided a very quick turnaround at great value. He richly deserves his 100% feedback & recommendation rating in fact I have already recommended him and wouldn't hesitate to call on his services in the future.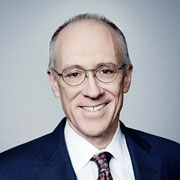 Devin was truly great to work with. He translated my designs into a functioning Wordpress site flawlessly and I would definitely work with him again on future projects. If you're looking to get your site up quickly and cleanly, Devin is definitely your guy.
Highly recommend working with Devin. He is extremely knowledgeable, professional, delivers on time, trust worthy and a pleasure to work with.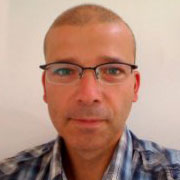 I was very pleased with the first project Devin and I worked on, which is why I requested his help this second time. He performed his duties for this project very well and worked with me to make sure it was just how I wanted. I will continue to request Devin's help for future projects as he is very efficient, knowledgeable and a pleasure to work with.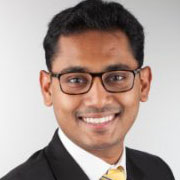 Devin was outstanding to work with. He is the ideally person you would like to hire for a project - great communication and timeliness. I will be requesting Devin's help with my future projects, and am very thankful that eLance introduced me to Devin.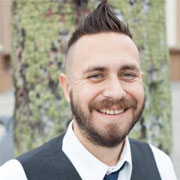 You won't find a better Elance contractor. Devin, did a fantastic job for our company. He did the work efficiently, with great communication, and met the deadline. He also took initiative, to help us make better product , and made sure we were satisfied at each step of the journey. We hope to have more work for him, and would highly recommend him to other employers. Great job!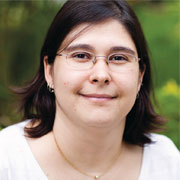 Devin was the consummate professional. His work was accurate, complete, and always ahead of schedule. Devin assured I was 100% satisfied and answered all inquiries/questions promptly. I highly recommend him and plan to use him again on future projects.
*
All of the above testimonials are accurate and verifiable
here
.